News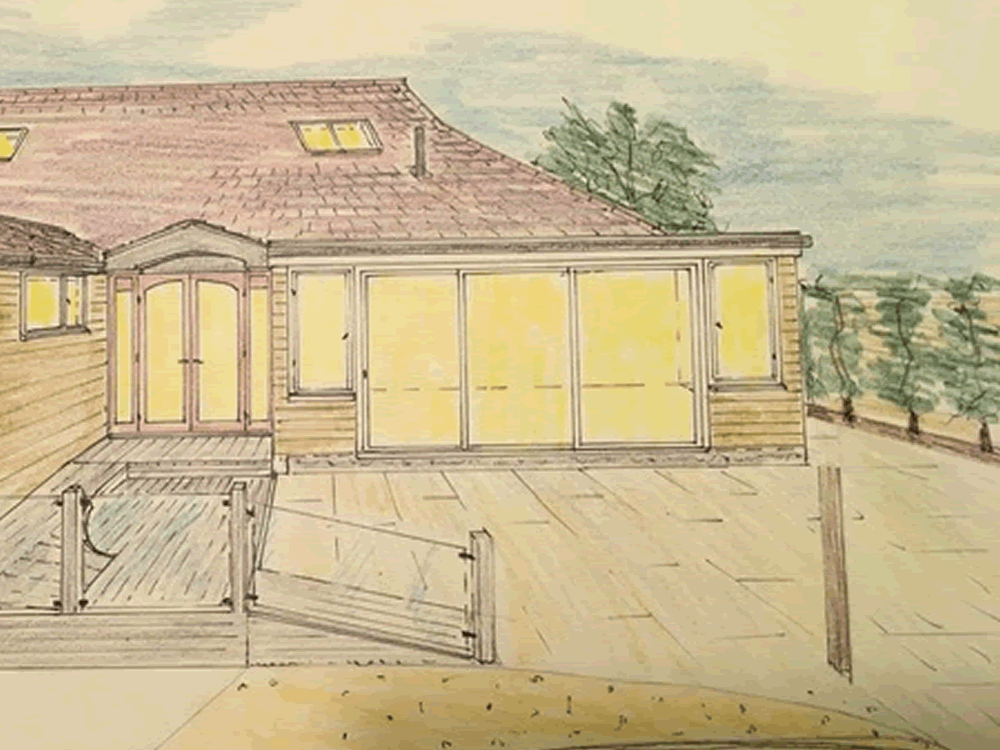 See your dream plans for a Conservatory or Orangery as a drawing first
They say a picture is worth a thousand words.
In the case of a structure like a Conservatory or an Orangery a drawing of what it would look like and how it fits in with its surroundings is worth more than that. Nothing can help you visualise the final outcome better than a lifestyle drawing in front of your eyes. Such a drawing will ensure that both yours and the designer's vision is on the same page.
Since a conservatory or an orangery is a major change to the look of your home, seeing how it looks and fits in is always better. This also helps prevent costly changes to the structure and surroundings later. Modifying a drawing is inexpensive and can be done quickly. So if you are planning for this kind of extension to your home, a personal, unbiased and experienced advisory service such as our design service is exactly what you need.